Art Basel Miami Yacht Charter
---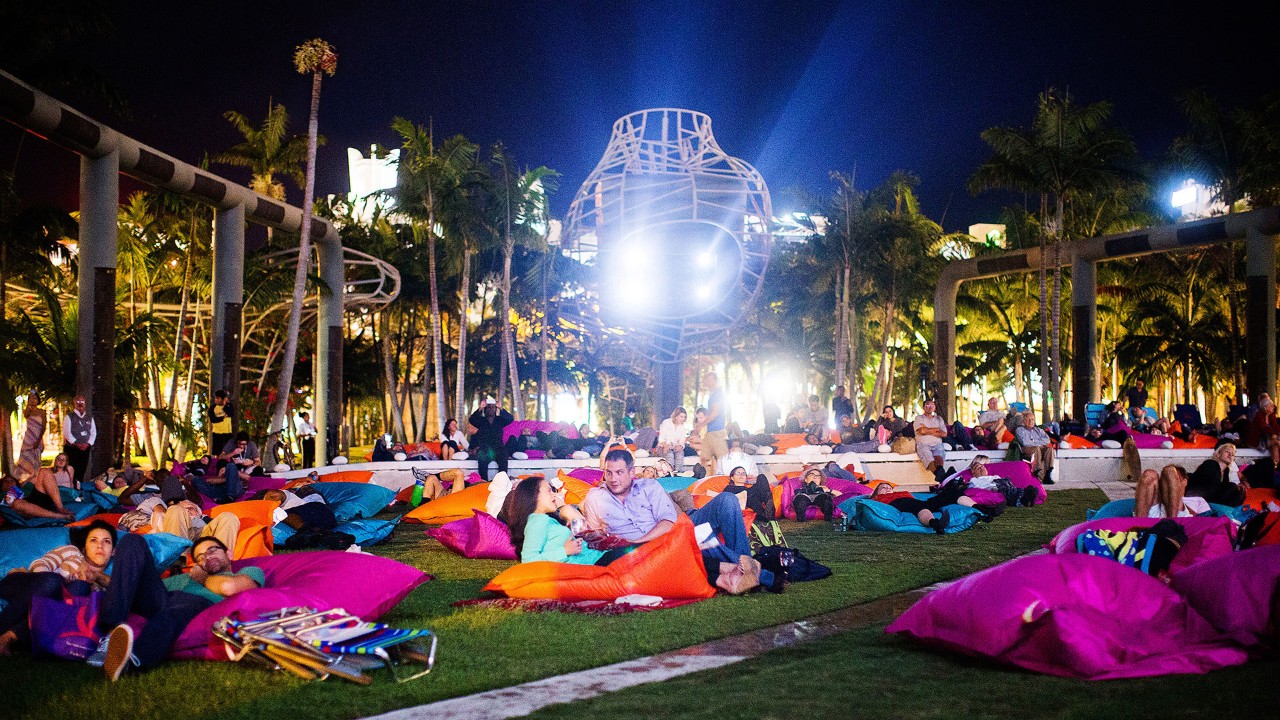 Miami's vibrant art deco architecture, golden beaches and fantastic culinary scene are already enough to draw luxury yacht charters to this glamorous and cosmopolitan city, yet the Art Basel Miami show in December makes Miami simply unmissable for any yacht charterer with an interest in modern or contemporary art.
Now in its 15th year, the Art Basel Miami will run between the 1st and 4th of December, 2016, exhibiting modern and contemporary masterpieces as well as exciting work from emerging artists. More than 250 of the world's leading art galleries will participate, with 4000 artworks on display including paintings, sculptures, installations, photographs, and films. Large-scale artworks, live performances and film screenings will transform nearby Collins Park and Soundscape Park into spectacular and vibrant outdoor spaces, while a stimulating program of seminars and salons will discuss artistic practice, the international art world, and the art market.
Art Basel Miami is considered one of the great events of the American art world, presenting a superb meeting point for global artists, buyers, and aficionados. Over 70,000 guests are expected to attend Art Basel Miami 2016, with a huge range of exhibits, entertainment, and activities transforming this into a stunning cultural event. Many Miami museums and galleries also host events to coincide with Art Basel, ensuring that the streets of Miami come alive with an explosion of art and performance during this time.
An Art Basel Miami yacht charter is the ideal way to enjoy this event in consummate style. Your immersive art experience at the show can be magnified with a sunset cruise through the crystal clear waters of Florida, or a glittering cocktail party hosted on the sundeck of your charter yacht in the shadow of the skyscrapers. Miami's brilliant dining and nightlife scene makes this the perfect yacht charter destination to indulge your passion for modern art in a beautiful and exciting setting.
For more information on the show's schedule and ticketing, please visit the Art Basel Miami show website. To know more about chartering a yacht for Art Basel Miami, contact the yacht charter experts at Worth Avenue Yachts.
Read about Worth Avenue Yachts attendance at FLIBS 2016 here.