Superyachts for Sale Worldwide
---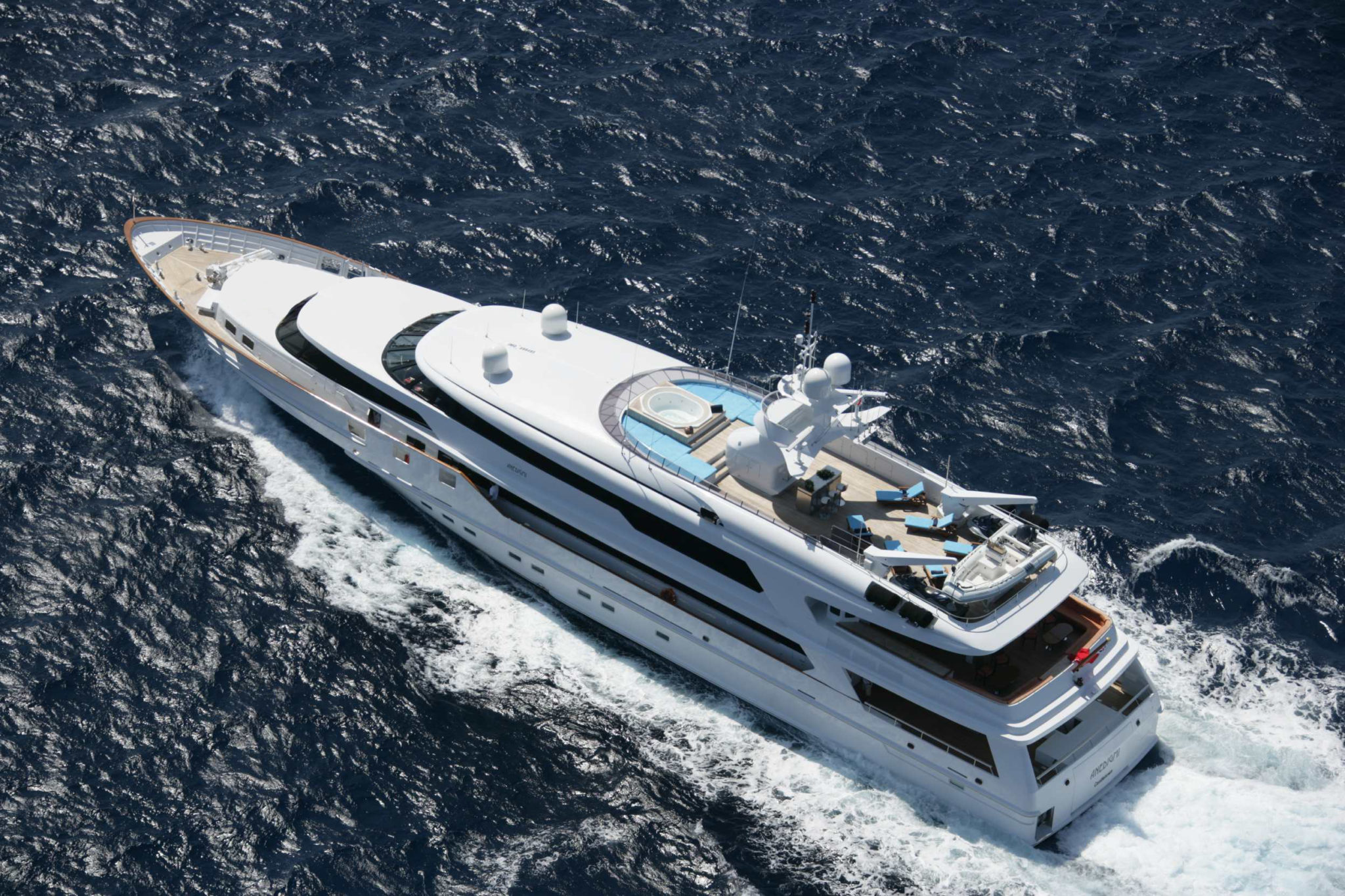 A superyacht, sometimes called mega yacht here in the United States, is any luxury yacht larger than 79 feet, or 24 meters. View all superyachts for sale worldwide here, including images and specifications and begin your superyacht adventure.
A superyacht is synonymous with luxury and glamor, affording families and friends the freedom to travel the world's most glittering destinations in ultimate comfort and privacy.
Superyachts for sale can vary enormously in size, yacht price, facilities and performance. Ranging from 80 feet in length up to the staggering 590 feet of Azzam, the world's largest private yacht, superyachts can be sailing yachts, motor yachts, motor sailors – or even stylishly-converted tugs or military vessels. From the shallow draft luxury catamarans perfect for cruising the Bahamas to the 7-deck motor yachts with basketball courts and swimming pools anchored off Saint Tropez, there are superyachts for sale to meet every yacht owner's wishes.
A superyacht for sale will normally be crewed, and have luxurious accommodations for 6 to 12 guests, as well as sophisticated communal living areas. The larger superyachts for sale (often called mega yachts) will sometimes have special passenger licenses allowing them to accommodate more than 12 guests.
On deck, superyachts for sale offer elegant entertaining and dining areas, while most come with Jacuzzis, swim platforms on the waterline, and a huge array of watertoys. On larger yachts, gyms, spas, helipads and even cinemas become standard features, while many sport palatial beach clubs, chase boats, and even submarines.
Superyachts for sale can be purchased pre-owned, or buyers can purchase a 'new build' yacht for sale from a dedicated superyacht builder. superyachts can be ordered either fully custom-built, semi-custom or from an existing range, and can be built with various hull types which affect speed, range and motion at sea. superyachts for sale can also be chartered out, recouping some of the costs of purchase and upkeep. Your yacht broker will help you through researching, selecting and purchasing your superyacht for sale, making the process easy.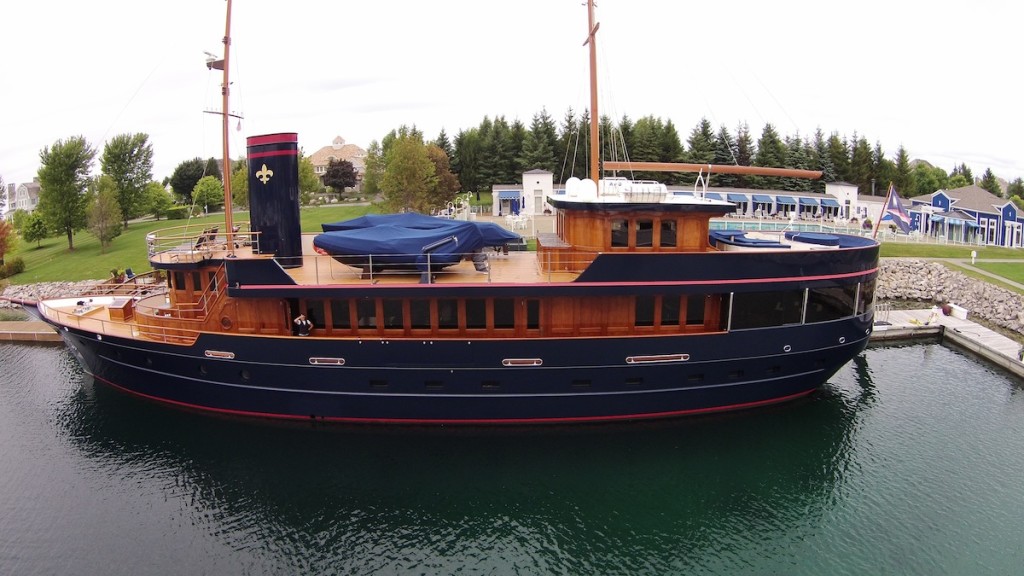 As of late 2015 there were roughly 10,000 superyachts floating the world's oceans, and that number is rising fast as more people are appreciating the extraordinary freedom and luxury of private yachts.
For further information, contact the team by email, by this sales inquiry form or by calling one of our yacht brokerage offices worldwide.