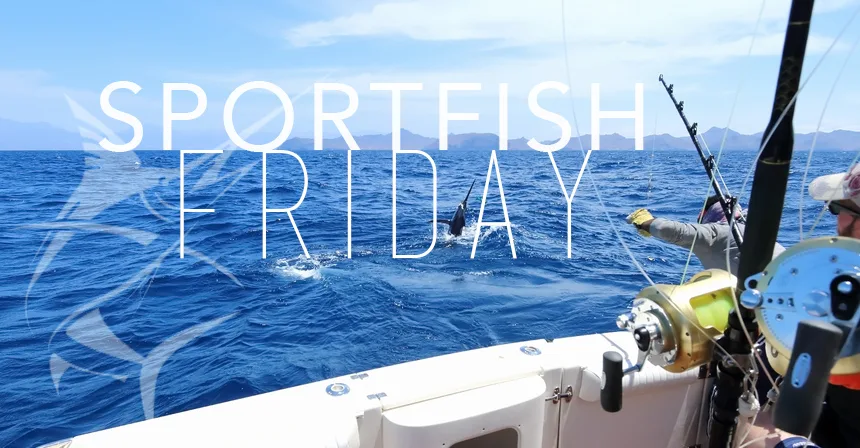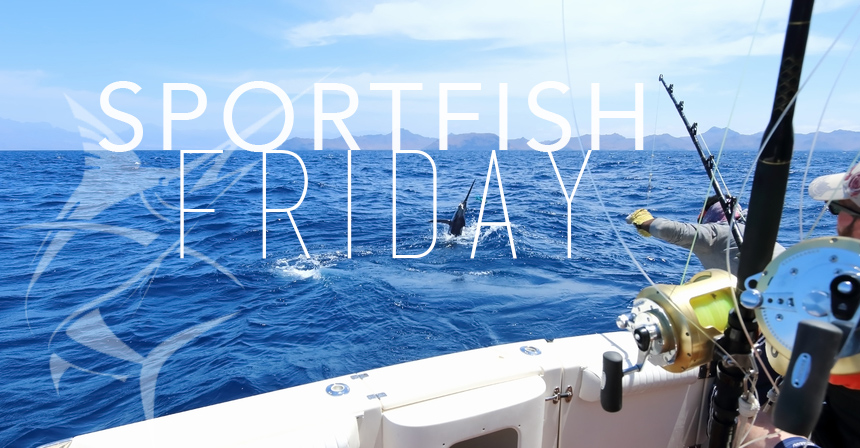 South Florida Sport Fishing
Do you like to compete against others for a reward? Have you ever wanted to catch a Sailfish, Marlin, Dolphin, Wahoo, or Tuna? Do you take pleasure in spending time on the ocean with friends and family? If you answered yes, then fishing might be a great sport to consider.
South Florida is one of the finest destinations in the world to catch and release sailfish, especially during the Winter and Spring season. Sailfish are notorious to migrate south during the Winter months. The odds of catching a sailfish from Palm Beach to Key West during this migratory period are excellent.
A day spent Fishing out in the open waters is an experience that everyone can enjoy. Whether fishing is a new experience, it can be relaxing and a joy for all.
For many anglers and professional teams, sailfish season is considered one of the most thrilling times of the year. Many sailfish fishing tournaments are presented during the peak of the season, from the months of November to April.

Notable Tournaments
From the most released sailfish and substantial paydays, to the finest tournament celebrations and the toughest competition, there is a billfish tournament to please nearly everyone.
'Quest for the Crest' Sailfish Series
Many profession and non-professional fishing teams gather to compete in this 3-leg tournament series for an estimated purse of $1.9 million. Over the series, The Crest is the ultimate award, as it represents the pinnacle of tournament sailfishing and is presented in jacket form. In order to earn this award, teams must accumulate points over the 3 highly competitive tournaments in 3 different locations across South Florida.
Operation Sailfish – Leg 1
January 16-20, 2019 Palm Beach, FL
As the first tournament in the series kicks off, each and every team will be on a mission start the season off strong. This tournament offers a pre-fish day "Take A Hero Fishing Day' to applaud and invite current and past military members to join the teams for a day of fishing. A portion of the proceeds from Operation Sailfish are donated to the military charity, Operation Homefront.
Sailfish Challenge – Leg 2
February 20-24, 2019 Ft. Lauderdale, FL
The second leg of the series is unique in that the tournament is based out of 3 separate inlets across South Florida. This allows everyone to have an equal opportunity and rasies the stakes even higher by raising the boundaries for competing sportfishing vessels. The sailfish bite can turn on spontaneously during this time of year, at any location, making this leg more thrilling.
Final Sail- Leg 3
April 3-7, 2019 Miami, FL
The grand finale of the series, Final Sail, is the most thrilling and festival filled event of the season. Friends and family gather for this event to celebrate the winning team, making it an unforgettable experience.
Jimmy Johnson's Quest for the Ring Championship Fishing Tournament
March 2-9, 2019 Key Largo, FL
Super Bowl and National College Championship head coach, Jimmy Johnson, hosts a $1.75 million guaranteed purse fishing tournament, the largest in sportfishing history. This week-long event gives fisherman, friends, and family the opportunity to join Jimmy Johnson to be 'Part of the Best' wearing superbowl winning rings.
Other Events:
82nd Annual Silver Sailfish Derby
January 9-12, 2019 West Palm Beach, FL
Buccaneer Cup
January 23-26, 2019 Palm Beach, FL
Viking Key West Challenge
April 10-14, 2019 Key West, FL
Casa de Campo International Blue Marlin Classic
April 10-14, 2019 Casa de Campo, Dominican Republic
White Marlin Roundup
April 17-20, 2019 Abaco, Bahamas
Here is our top featured sportfish yacht currently available for sale in South Florida:
HIGH TIDE was built for a multi repeat Viking owner and was used for three months as a dealer demo so her outfitting and equipment are top tier. Her next two owners spared no expense with captain/crew and servicing keeping her in Palm Beach condition.
The current owner has only used her less than 250 hours in this last year after he upgraded her with new A/V, new mezzanine cushions, Bimini awning, new interior carpet and soft goods.
This 68' has the four stateroom arrangement with queen berth forward. Mechanical systems underwent W-4 borescope and inspection of the main engines, servicing of gensets, etc. HIGH TIDE is a turn key offering.