Inside the Shipyard: Cantieri Delle Marche 2019
---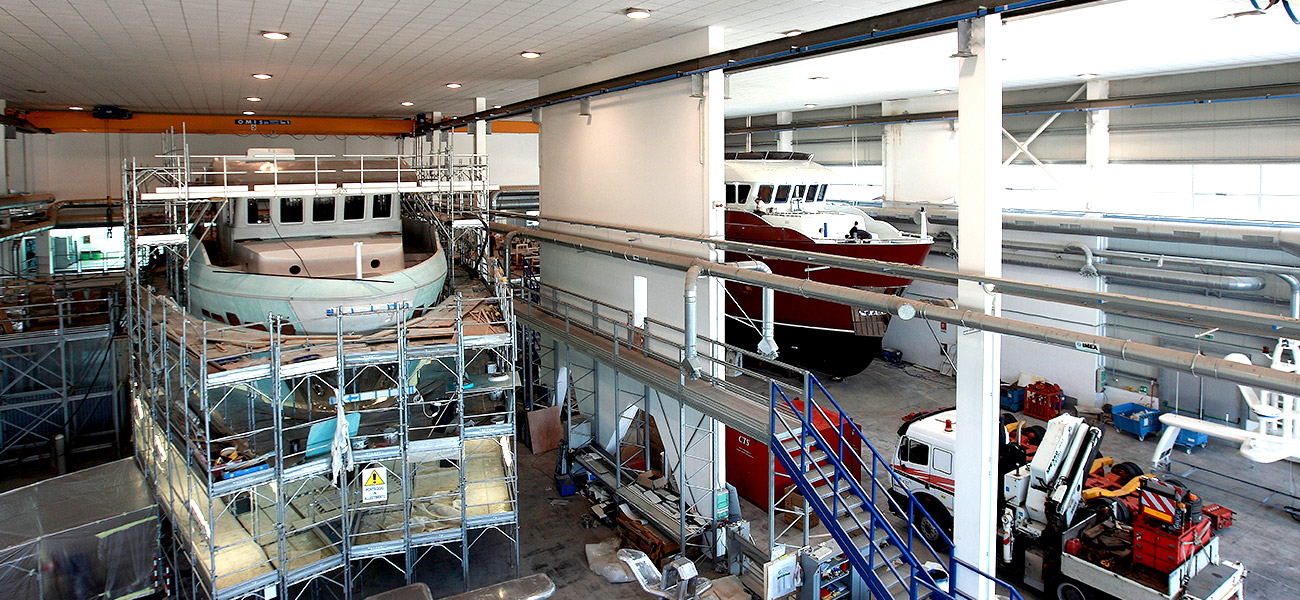 Cantieri delle Marche or CDM, was founded in 2010 in the port town of Ancona on the Adriatic coast of Italy.  Ancona is known for its beaches and seaport in the Marche region of central Italy. The area is also home to CRN Yachts, Custom Line, ISA Yachts, Wider Yachts and a host of other smaller boat building companies.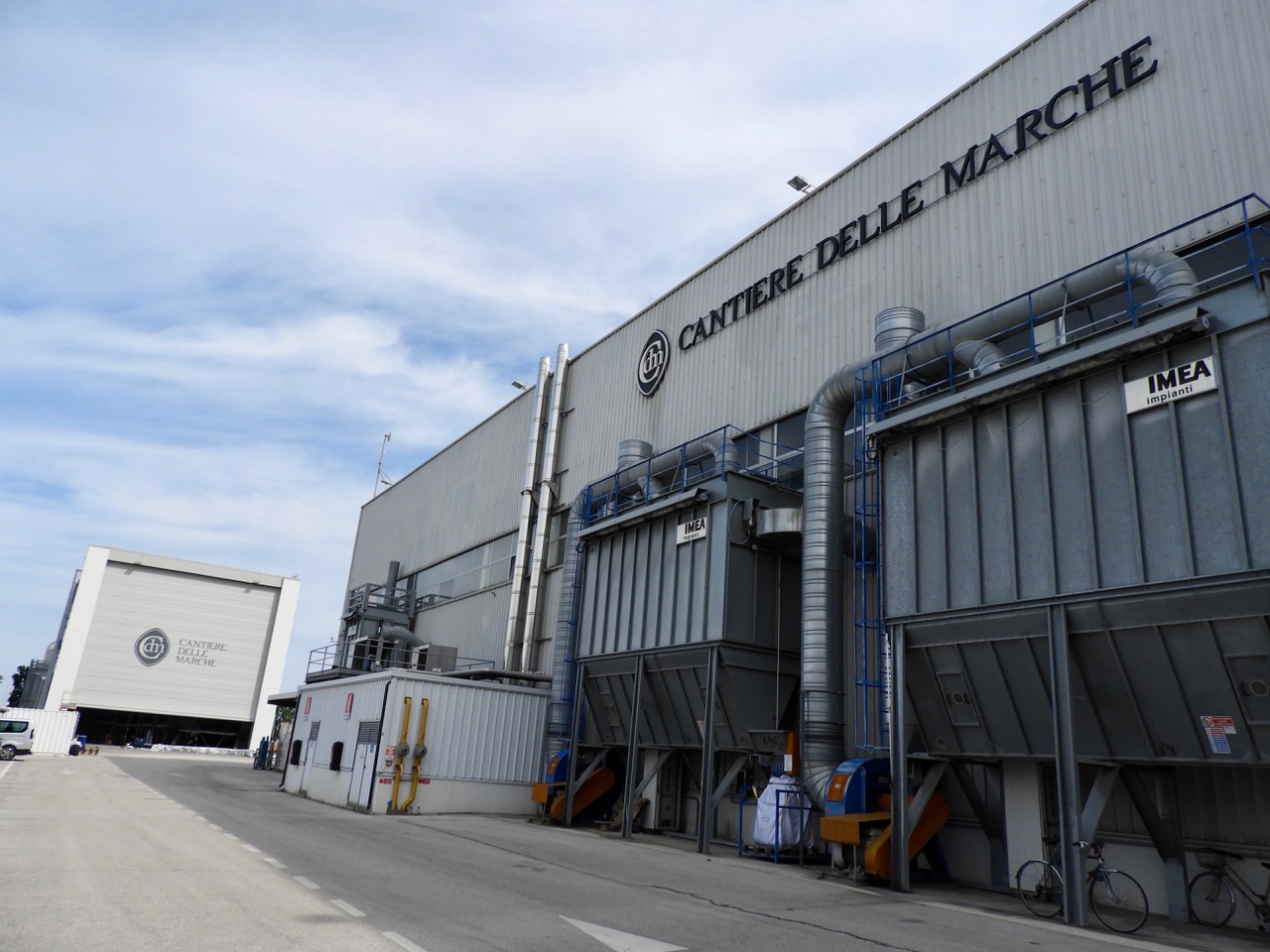 Yard Expansion
Cantieri delle Marche specializes in steel displacement explorer-style yachts from 86-feet up to 150-feet. The yard has expanded their range in recent years and is now capable of building vessels up to 499GT.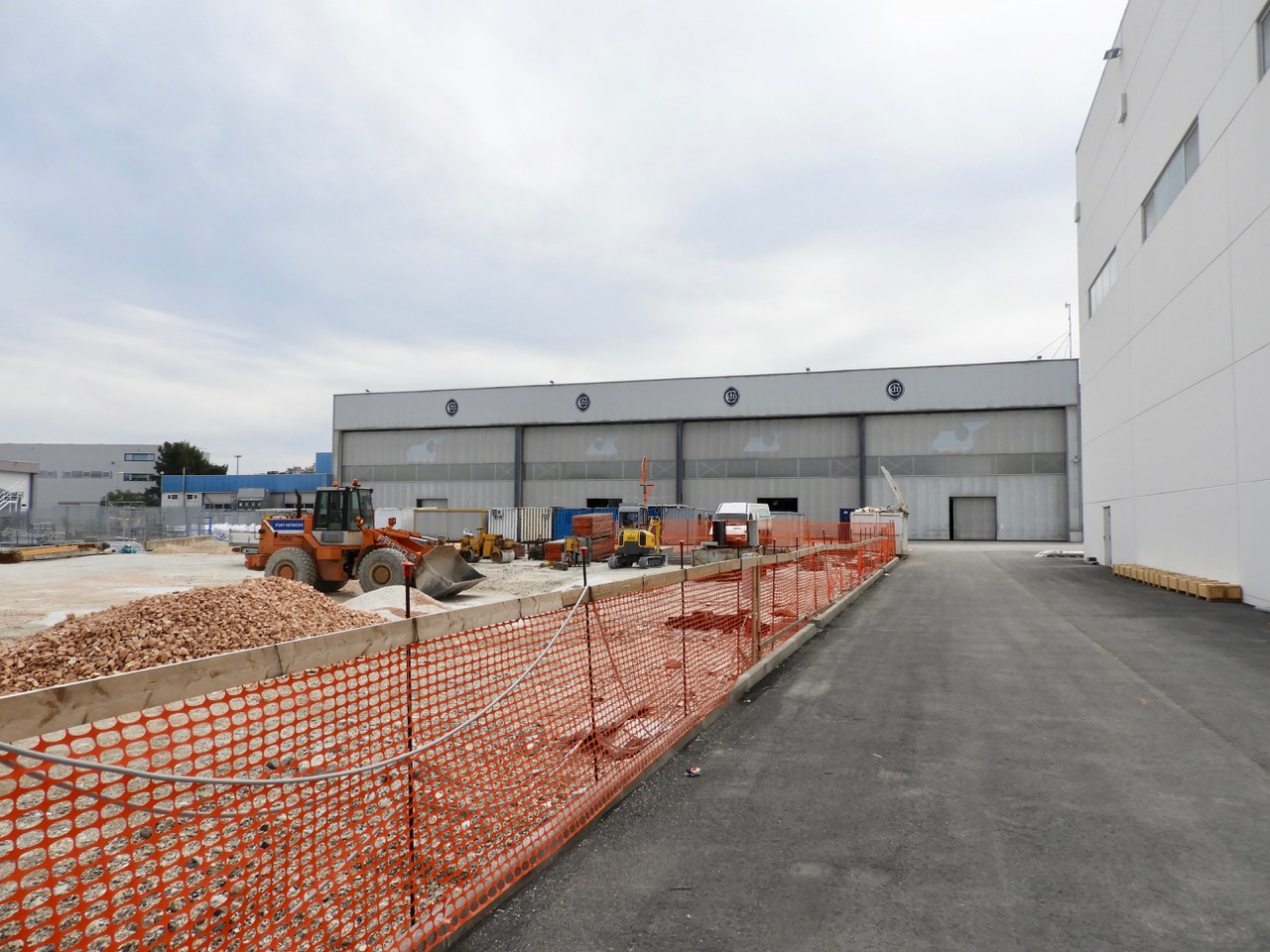 The 123-foot Acciaio Range Yacht
Having just signed their 25th contract and with 8 vessels in build, all sold, they are very busy and currently at about capacity. One vessel that is currently for sale is the 123-foot Acciaio Range. The yacht is due to be delivered late 2019. The Acciaio represents a great opportunity to buy a new custom yacht without the wait.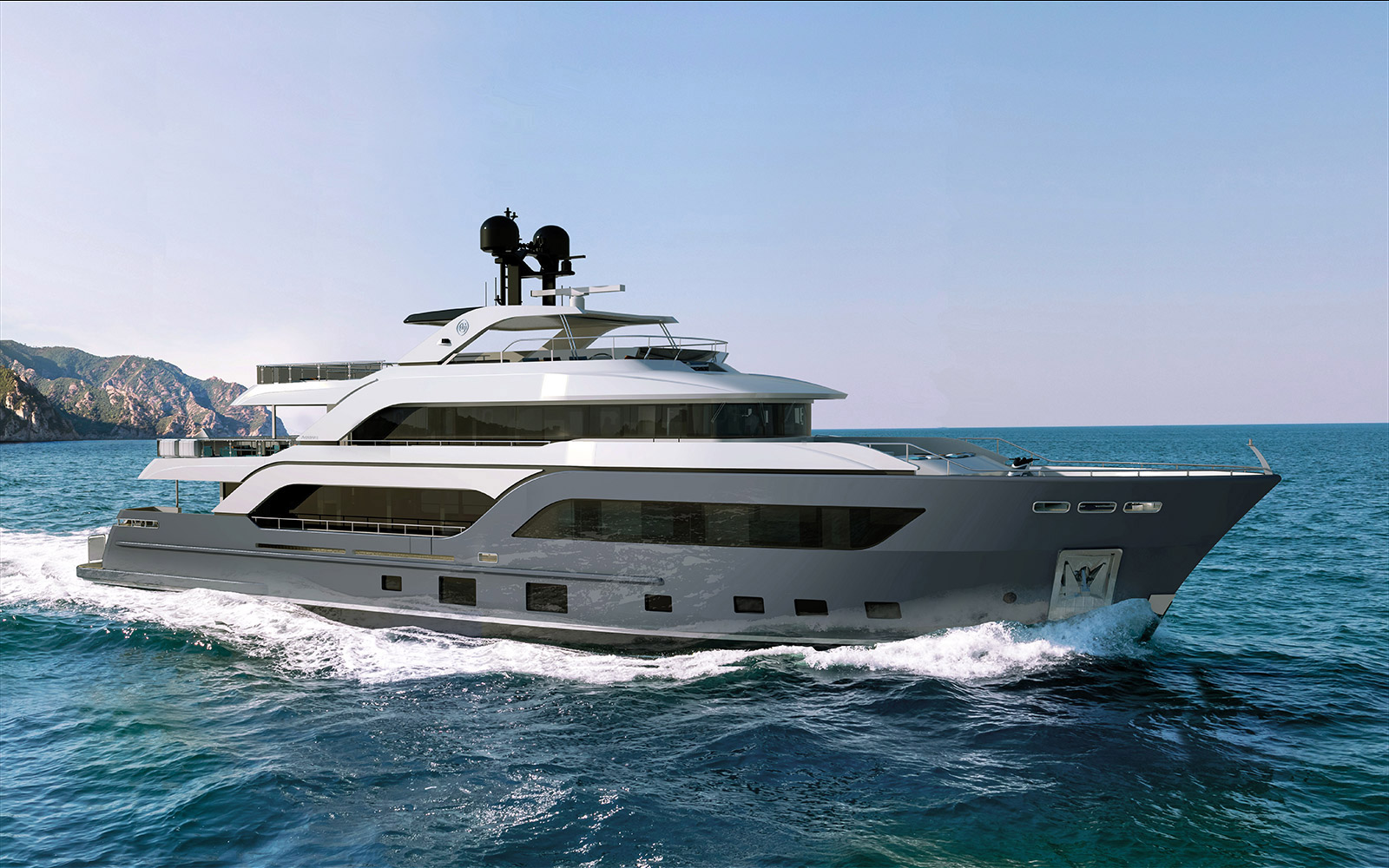 The Acciaio 123 has a robust hull with well-engineered on-board systems. After the successful Darwin Class and Nauta Air ranges, the Acciaio range from Cantiere delle Marche raises the bar of what an explorer vessel should be like in terms of design, functionality and quality. The hull design offers not only top-of-the-class fuel efficiency but also a noiseless cruise and extreme guest comfort. A bulbous bow ensures good seakeeping in all sea conditions. CDM guarantees long, serene and comfortable navigations onboard this explorer yacht.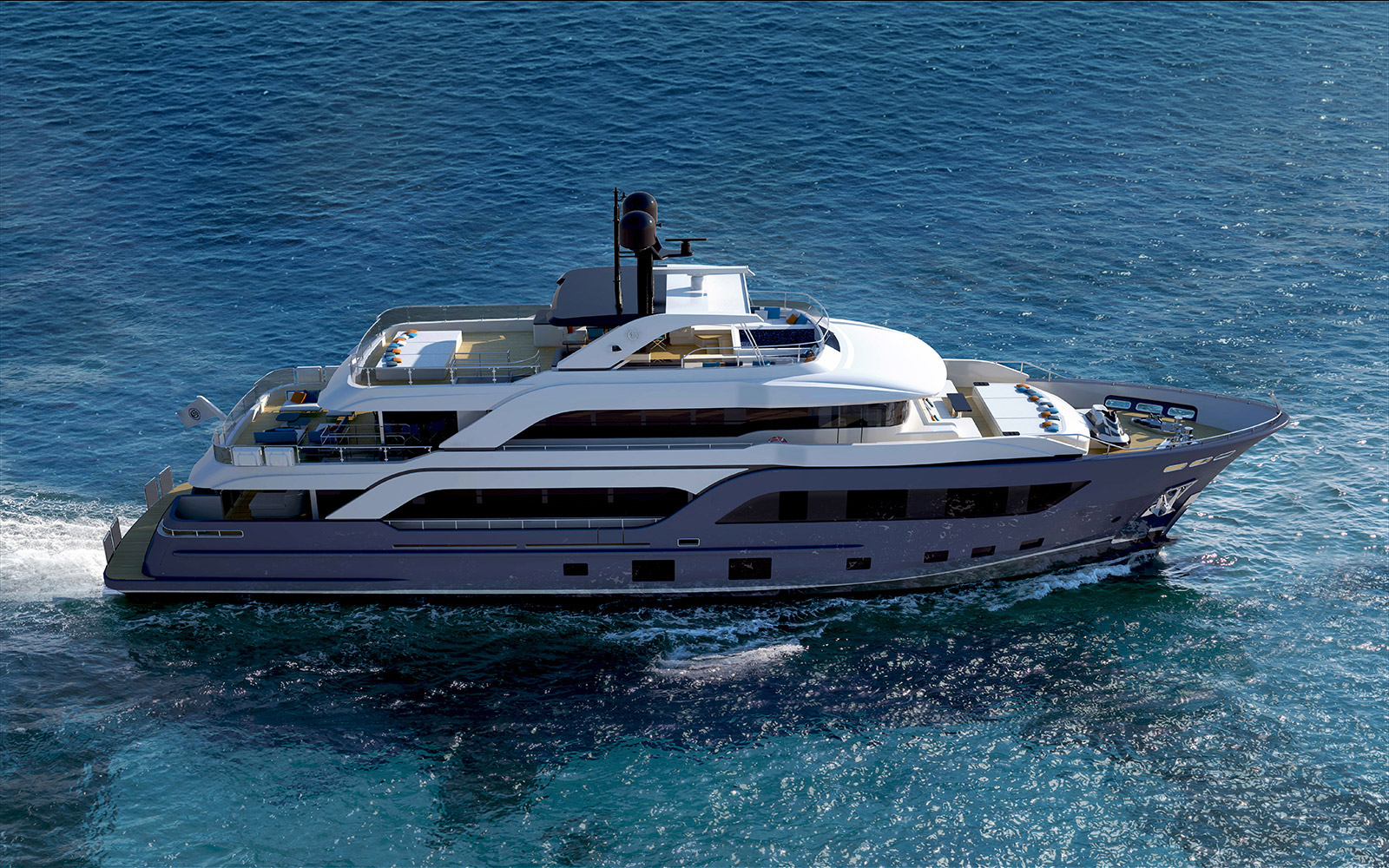 Explorer Yachts
The CDM range of explorer yachts offer the perfect balance. Tough enough to cruise Alaska, Patagonia or the Chilean fjords but small enough to dock at your local marina. It's no question that the shipyard has channeled the niche market for owners that have the desire to explore unrestricted in luxury and that classic Italian style. For more information on yachts by Cantieri delle Marche contact our team today!