Anticipation Builds For Yachts for Sale in 2020
---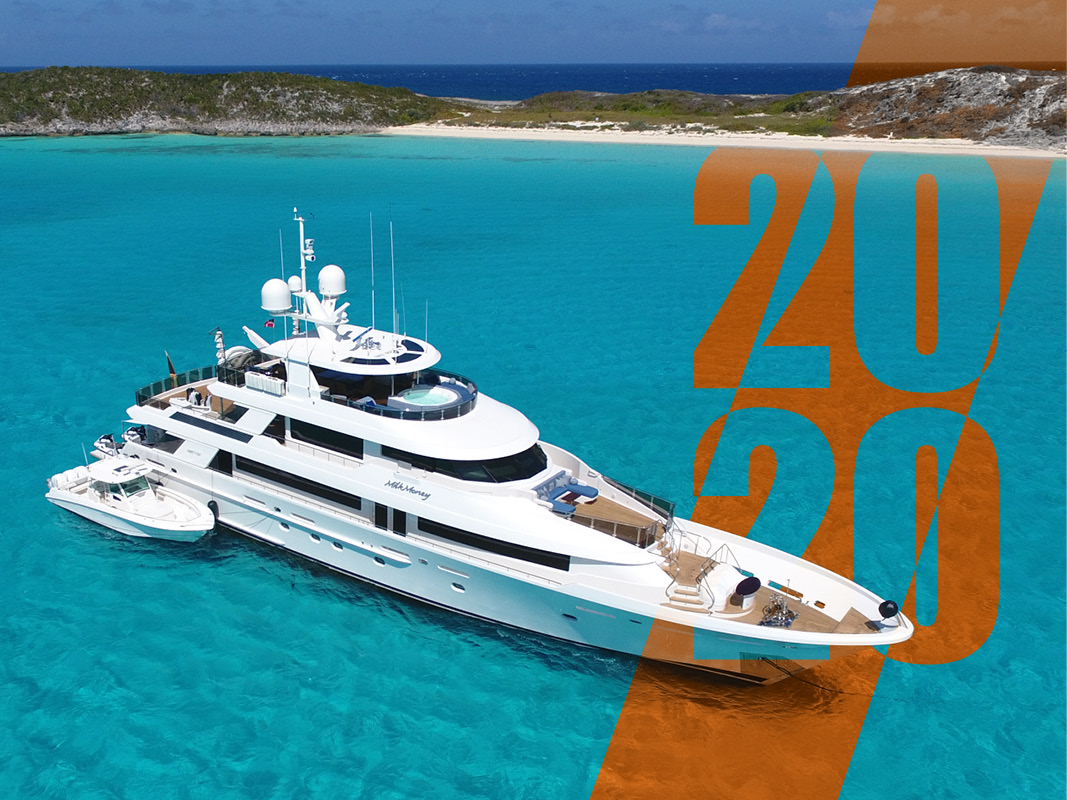 2020 will be a no-holds-barred type of year. The yacht deals are too good to pass up.
Worth Avenue Yachts has always had an emphasis on personalized customer service. The boutique yachting firm hand selects their employees by assessing work ethic, industry knowledge and professionalism in the field. The team holds client confidentiality and privacy as priority in daily practices. We anticipate a new batch of yachts for sale in 2020.
Trends for Yachts for Sale in 2020
Worth Avenue Yachts has noticed an increase in Health & Wellness charters. Adding our vessels for sale to the charter market provides an opportunity to expose a client to the yachting lifestyle and create a conversion into yacht ownership.
Adventure Yachts for Sale in 2020
U.S. buyers are looking for adventure. An increase in yachts with longer range and durable structures for extended cruising is on the rise. With brokerages adventure yachts / explorer yachts selling quickly, Worth has partnered with Dynamiq. Dynamiq yachts new line of innovative explorer yachts offering high-end Dutch engineering and renowned Italian craftsmanship in a practical and relatively compact design package. Designed with long-range passage making in mind, the new series will be available in four versions: G300 (30.5m), G350 (35m), G380 (38m) and G440 (44 meters).
Top Yachts and Yacht Designs For Sale in 2020