Worth's Onboard with Health and Wellness for 2020
---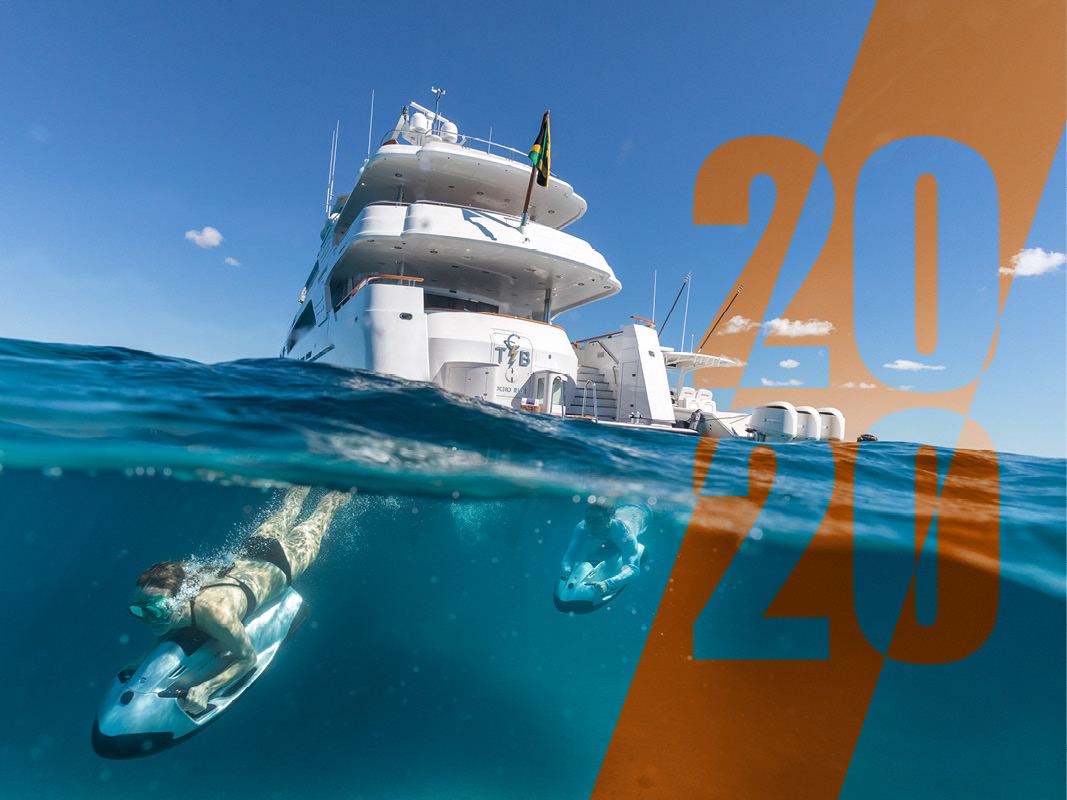 Worth's Onboard with Health and Wellness 2020
This is the year of clarity and change. What things have become clear that you need support with turning around?
A top trend in super yacht life is a new experiential concept designed to inspire positive lifestyle transformations. Health & Wellness 2020 retreats are not a new concept but combining the proven healing treatments with the luxury emersion of a superyacht getaway will leave you feeling refreshed and reset.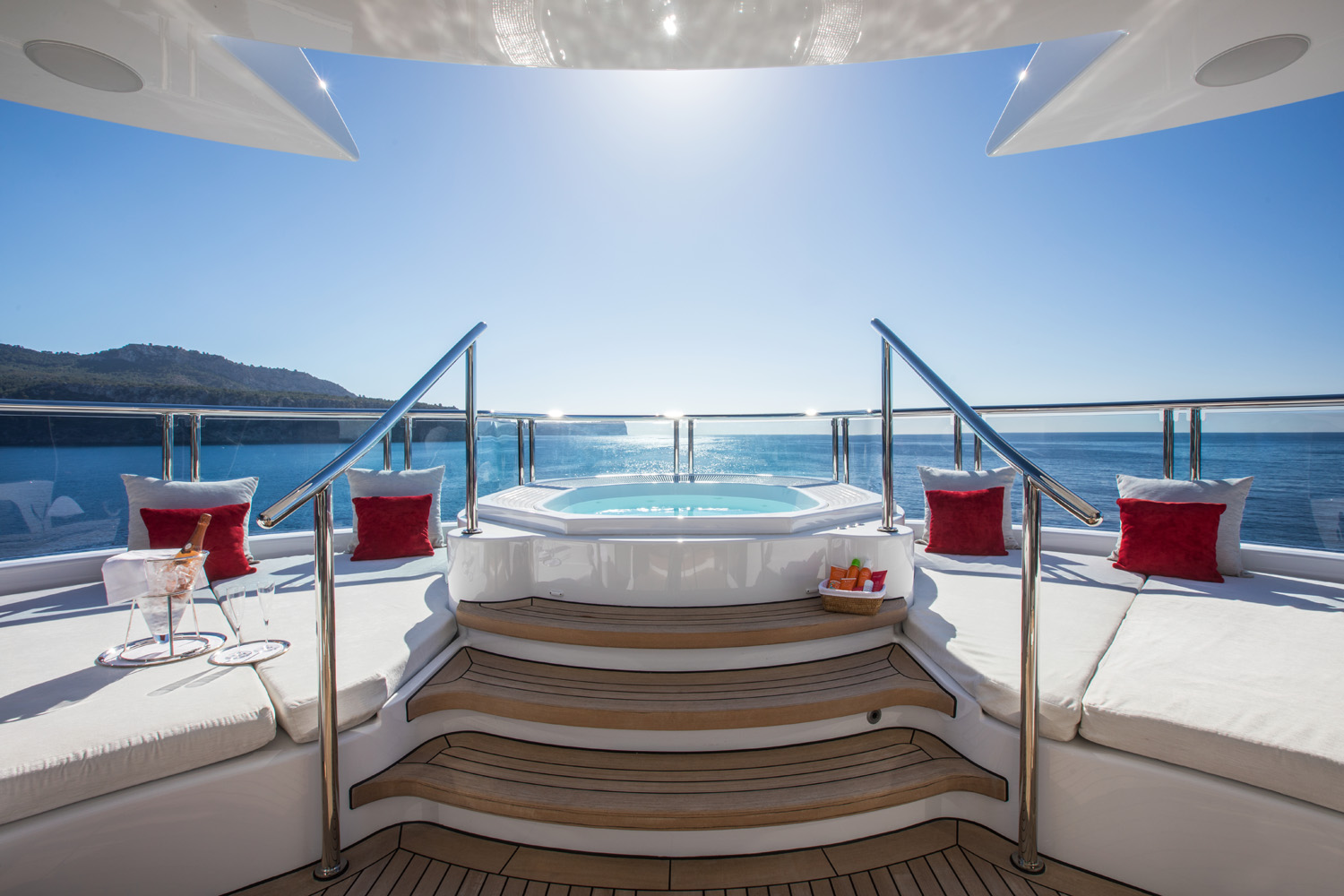 Worth Avenue Yachts team of professionals will provide premium, integrated wellness experience onboard a yacht that is a perfect fit for your needs. Our programs range from preventative health, reprogramming for happiness and contentment, body rejuvenation, soul enrichment and love for true-self-realization.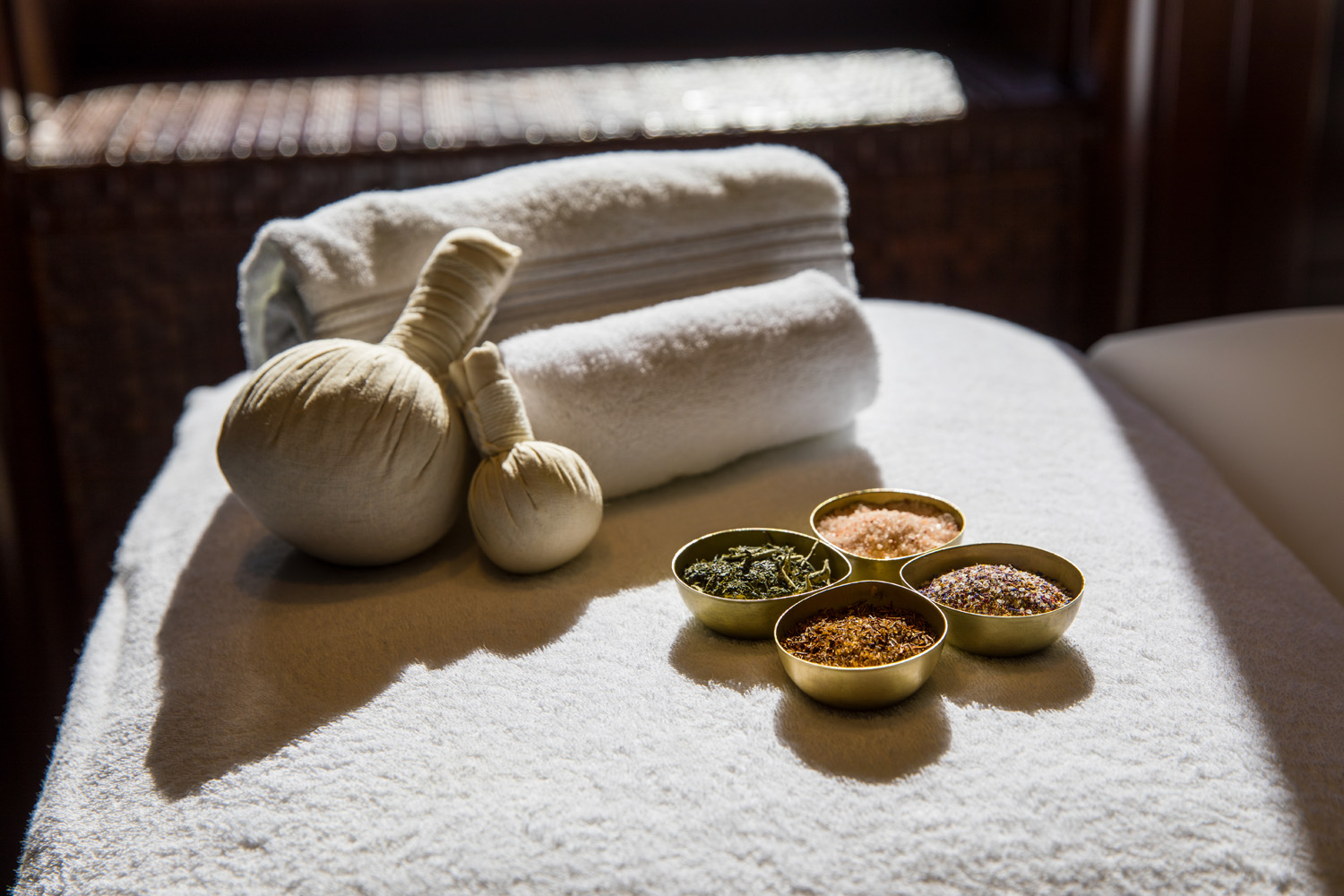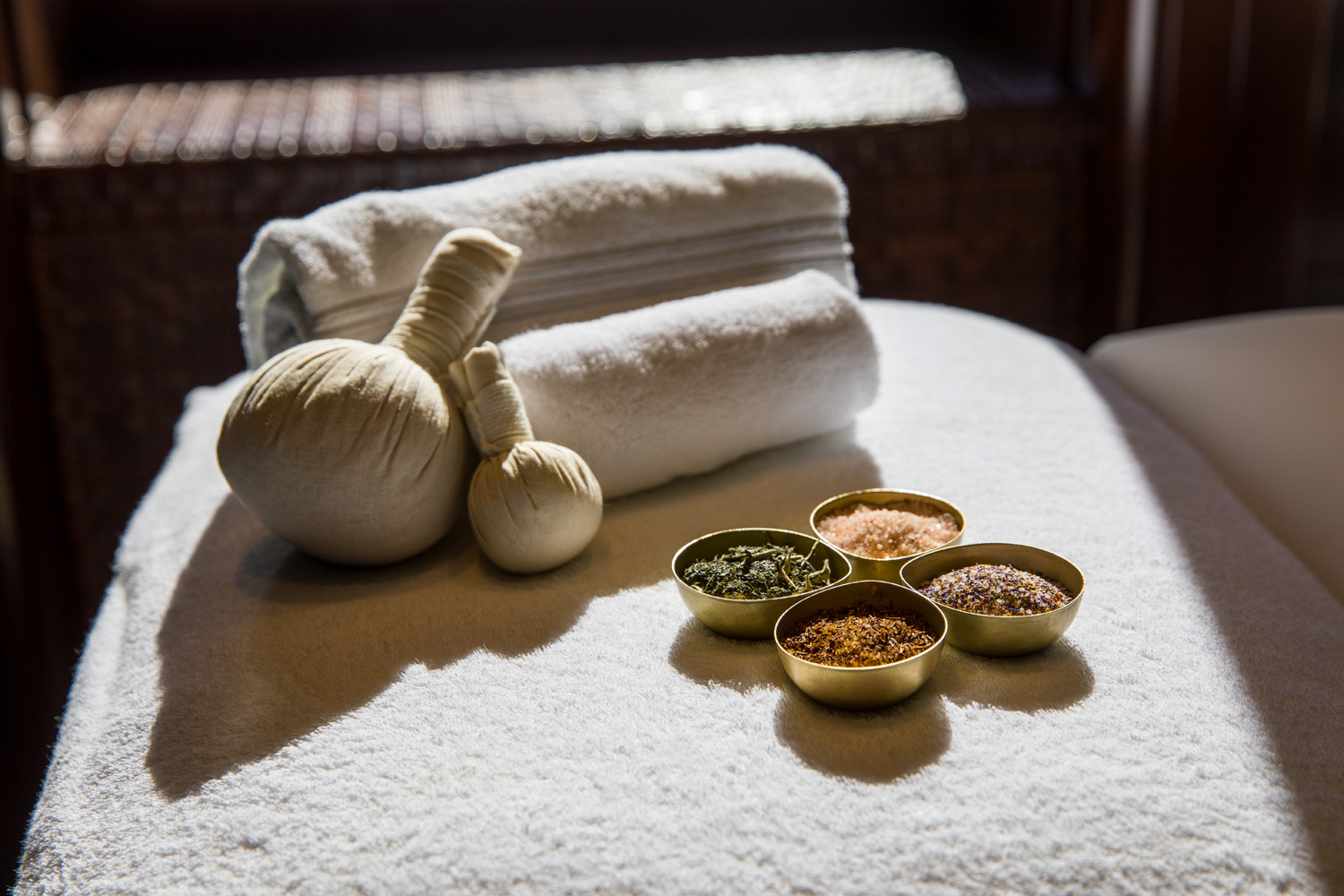 Not just a basic yoga and spa service
The agenda is uniquely designed to address targeted areas of today's culture:
Anxiety
Depression
Lack of Fulfilment
Trauma
Family issues
Deep memory imprints
Residual Shame and Guilt
Love for others and one's self
Unhealthy eating habits
Harmful Lifestyle Choices
Addiction
Performance around intimacy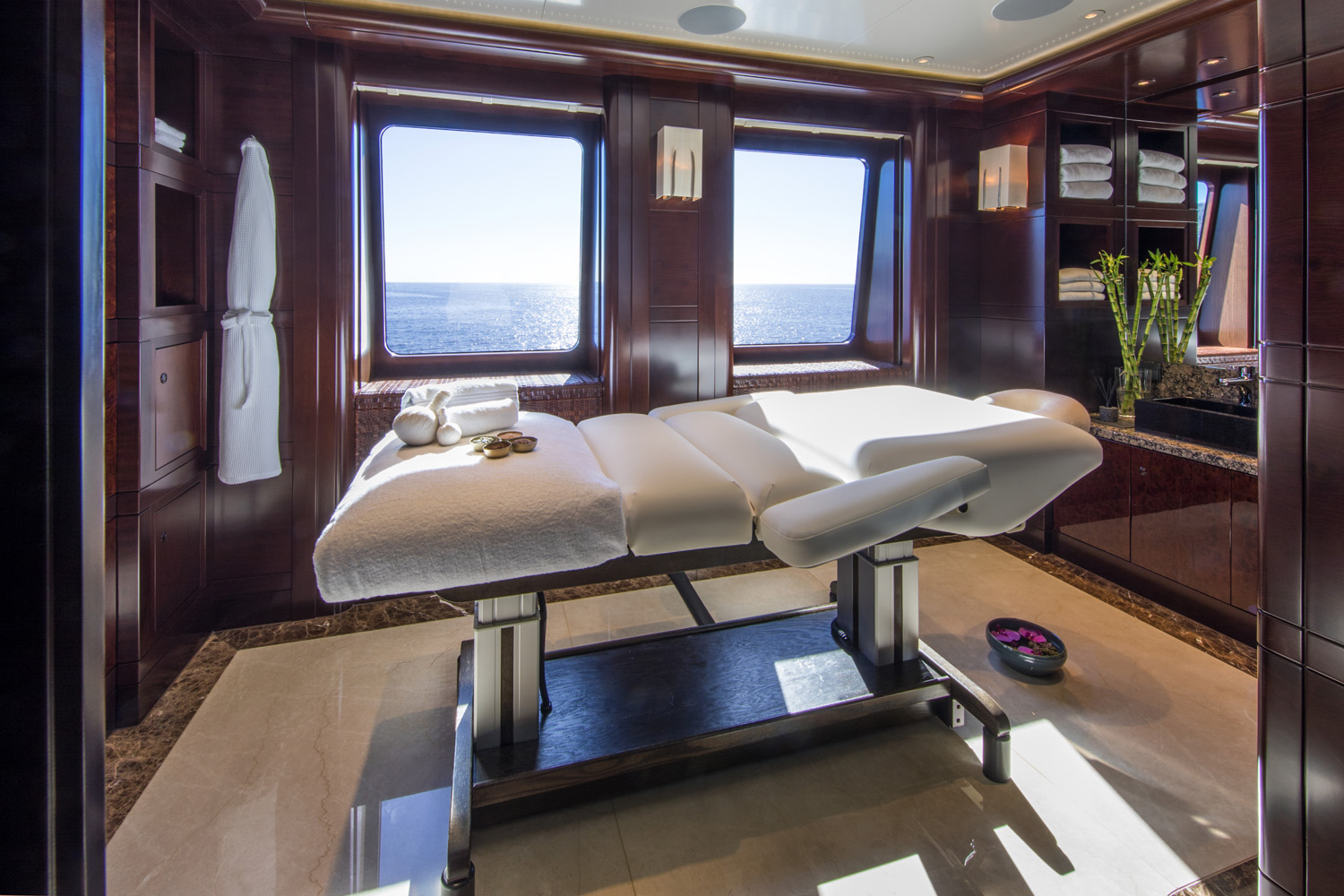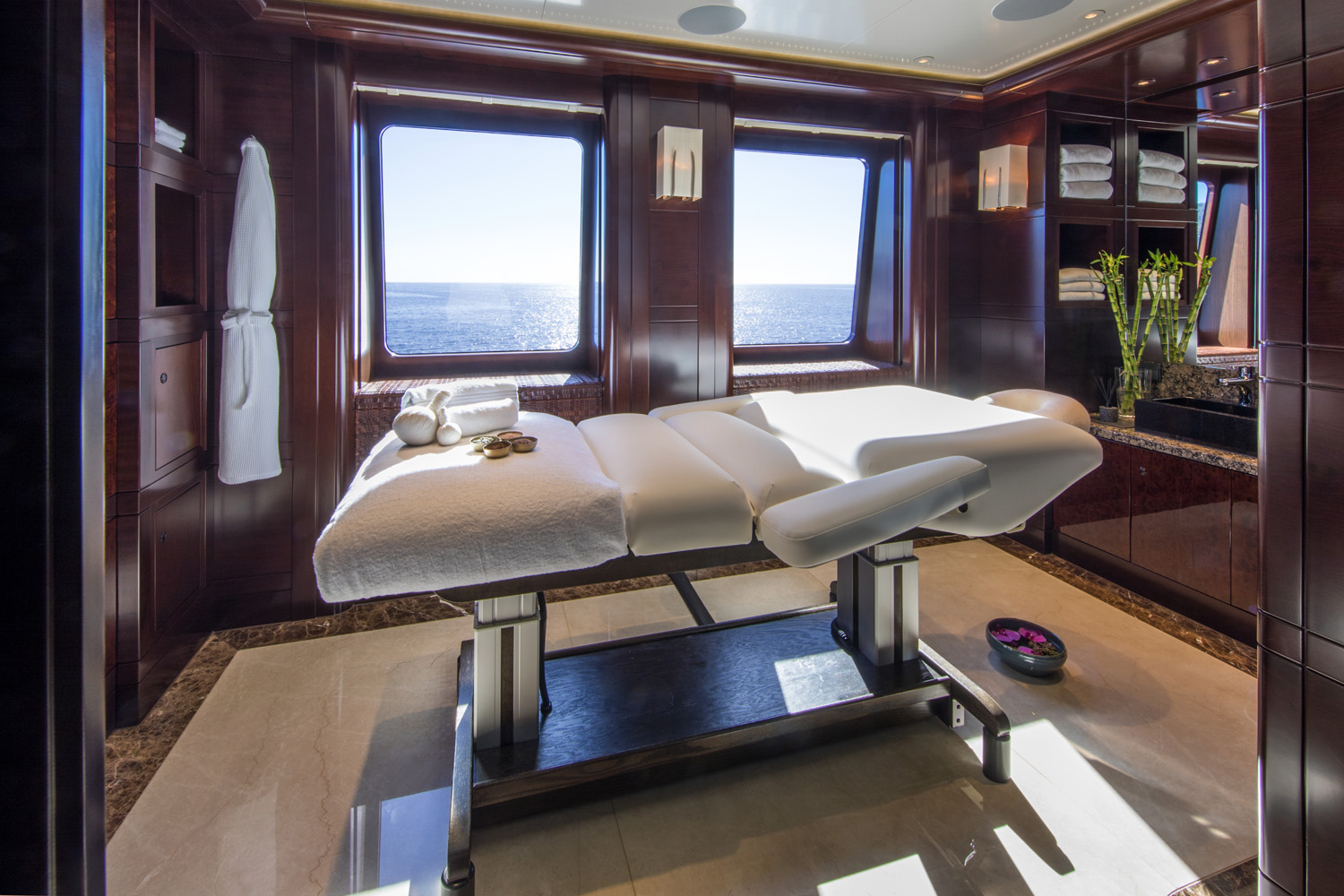 Treatments Health and Wellness 2020
Each agenda is custom built using a blend of holistic activities, treatments, consultations and nutrition. The consultations and support uses new-age holistic medicines and ancient practices to arrive at the appropriate treatment for each individual. Programs examples include:
Mindfulness Program
Tantra Program
Detoxification Program
Pampering Program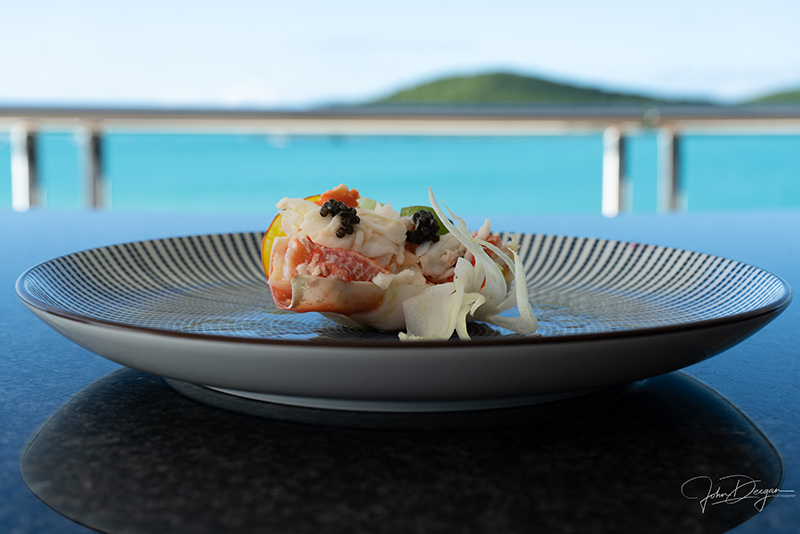 Each transformation onboard a private yacht will be a unique and in a realm some travel to the jungles of Thailand to experience. Bringing authentic experiences to you, onboard a private, secluded oasis is our specialty. Prepare to be awakened to your original essence. Set yourself free from the pressure that has burdened you from being a leader in this demanding world.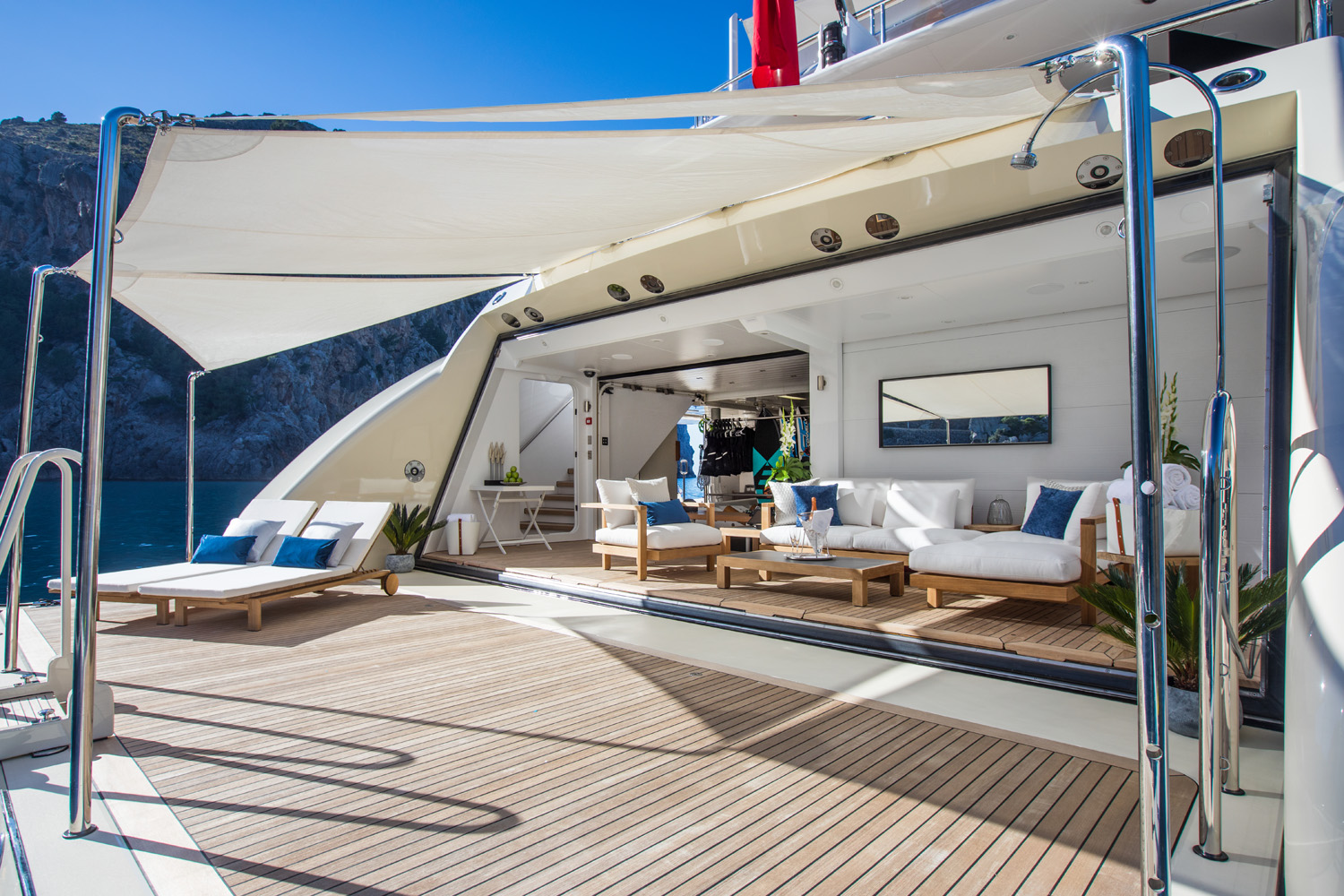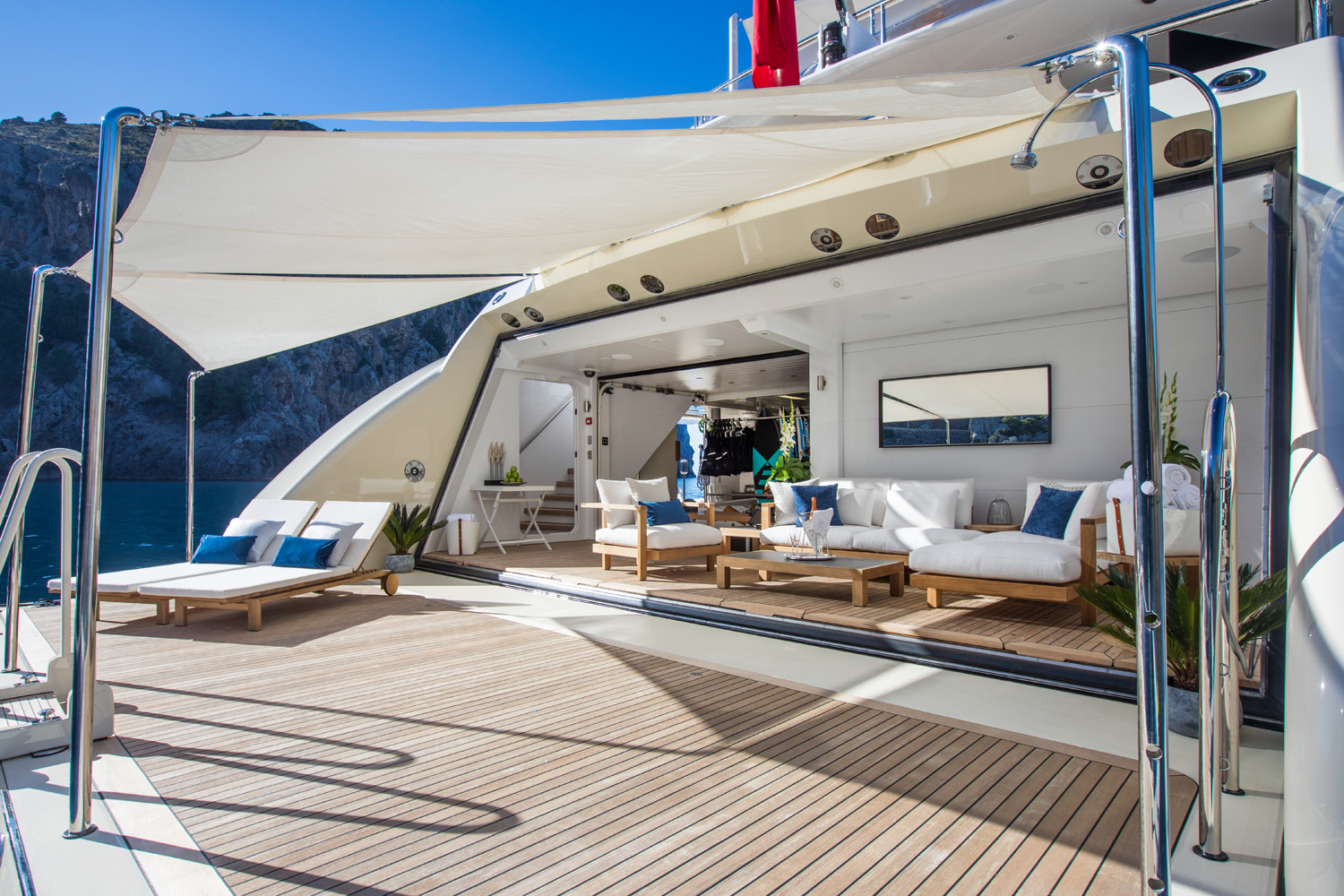 Join us on the forefront of self-mastery. Immerse yourself in relaxation, joy, bliss, and self-love.
Contact our team today to schedule your dates, choose the private yacht that fits your style and book your personalized plan for health and wellness 2020 today!
Wellness programming provided by The Royal Wellness Group.
Wellness Yachts & Destinations
For More information contact Inquiries@WorthAvenueYachts.com