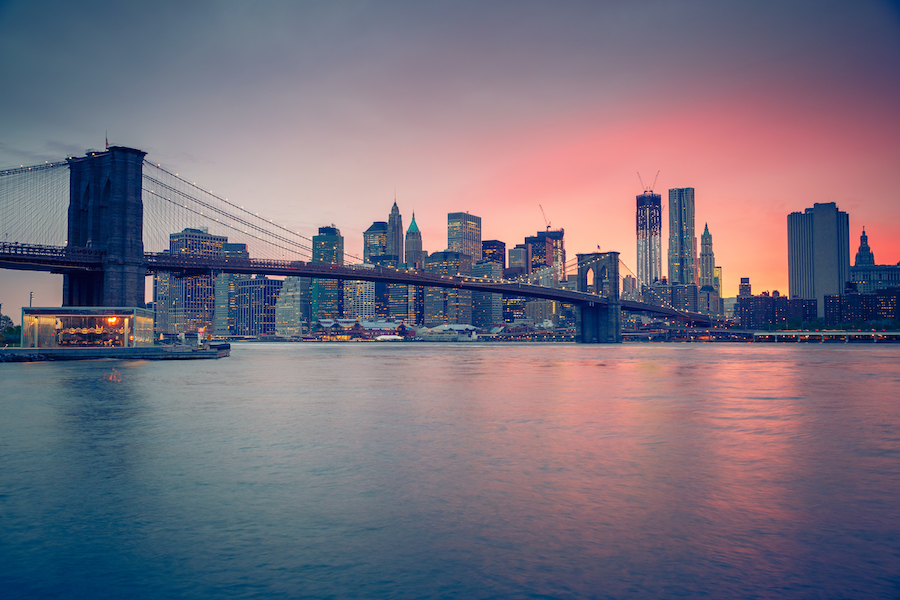 When you're new to USA yacht charters, the place to start planning your cruising adventure is with a USA based yacht charter broker. As you start your yacht charter journey you'll soon realize that they're a goldmine of information, from helping you choosing the right yacht and destination, to drawing up clear contracts and providing assistance right throughout the charter vacation.
We've written about what USA yacht charter brokers do here, and we explain how to choose the right one. When it comes to choosing your yacht charter broker, we think it's important to keep things local, or at the very least regional. If you're chartering a yacht in America, the Bahamas or the Caribbean, it makes good sense to use a USA charter broker, as they have better local knowledge and are in the same time zone, whereas Mediterranean charter brokers, for instance, don't have the same immediacy or local familiarity.
Luckily, with Worth Avenue Yachts you don't have to choose between USA yacht charter brokers and Mediterranean-based charter brokers, because we're an international yacht charter brokerage with brokers based in America and Europe. If you're wanting to cruise New England and the Hamptons this summer, Worth Avenue Yachts USA charter brokers know this cruising ground like the back of their hands. Or maybe you fancy a French Riviera yacht charter – perhaps for the glamorous Cannes Film Festival or the adrenaline-filled Monaco Grand Prix. Our Monaco office can use their local knowledge to help plan your European charter.
When winter falls across the Northern Hemisphere, our USA yacht brokers come into their own planning charters in Florida, the Bahamas and Caribbean. We can organize the perfect yacht charter, whether you want to cruise through the 'string of pearls' islands of the Florida Keys, explore the perfect blue waters and blinding white sands of the Bahamas, or head south into the Caribbean to the BVI's, St Barts or lush Saint Lucia. If you want to go further afield – perhaps Alaska, the Maldives or 'Down Under' to Australia, our local affiliated agents are on the ground there to help.
Our network of brokers and connected yacht agents means that when you use Worth Avenue Yachts to organize your yacht charter – whether in the Caribbean, the Med, the Maldives or beyond – you will always have a local yacht charter broker. Because our brokers pool their resources and work as a team rather than act as individual commissioning brokers, often our yacht charter brokers USA will work in tandem with our global network, to ensure that you have the best experience possible on your luxury yacht charter.
Using a yacht charter broker USA makes sense for most of our American clients…but sometimes we'll also depend on the experience of our charter brokers 'across the pond' in Europe. Get to know the USA yacht charter broker team here.