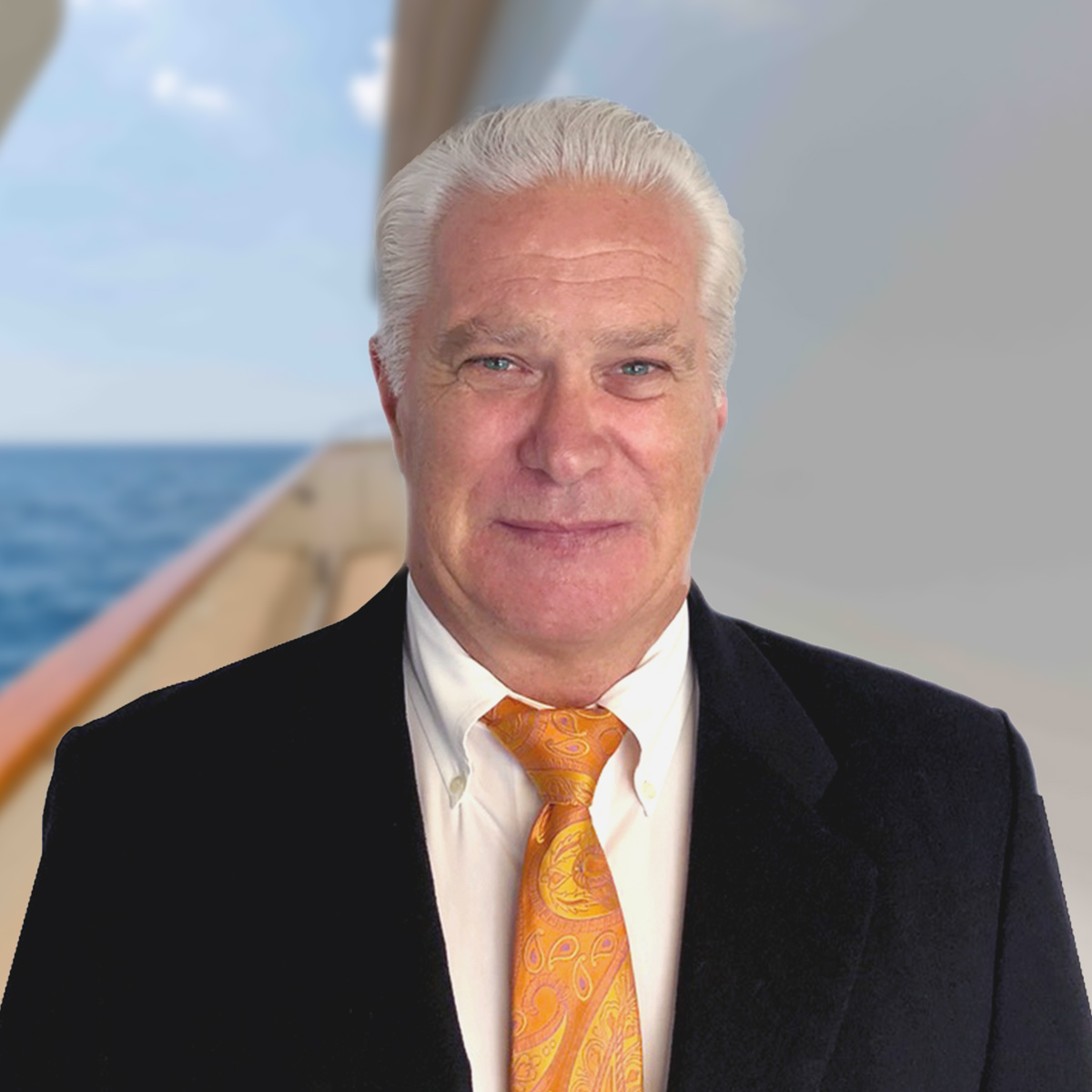 ---
Niel Steenkamp
Broker
---
Niel Steenkamp has been involved in yachting virtually his entire adult life. Niel is originally from Cape Town, South Africa, and has been an American citizen since 1991. Niel sailed across the Atlantic Ocean from Cape Town to America in 1984 in a 36-foot sail boat, in search of a better life with more opportunity.
Niel spent 15 years as a yacht captain on the eastern coast of the United States, Mediterranean and in the Caribbean. A Seattle resident for 20 years, he has established himself in the Seattle boating community as a highly successful, honorable and knowledgeable broker. For the past few years, Niel has been the international salesman of the year at his former employer, Ocean Alexander Yachts.
Niel aims to service his clients with honesty, integrity and devotion as well as his great wealth of experience and impressive knowledge. In 2017 Niel married his long-time partner Stuart and together they enjoy boating in the Pacific Northwest as well as other boating destinations with his clients and friends. Niel welcomes any questions or inquiries that you may have.
Please feel free to contact him at your convenience.
Niel@WorthAvenueYachts.com
(206) 850-2801